Tim (he is no longer the boy!) and I are thrilled to announce that we are engaged!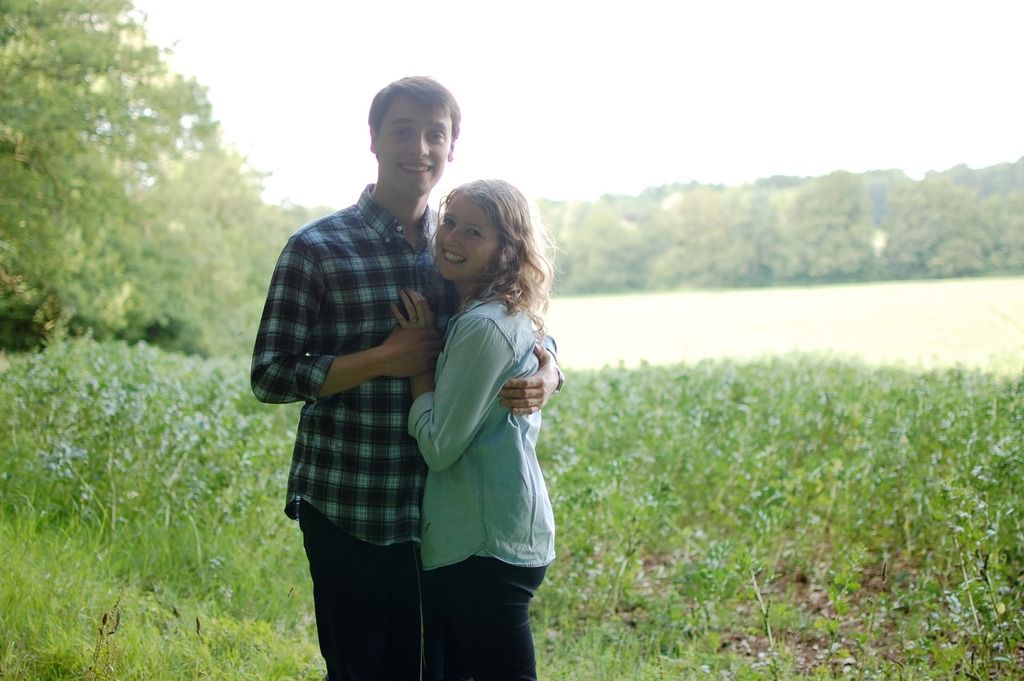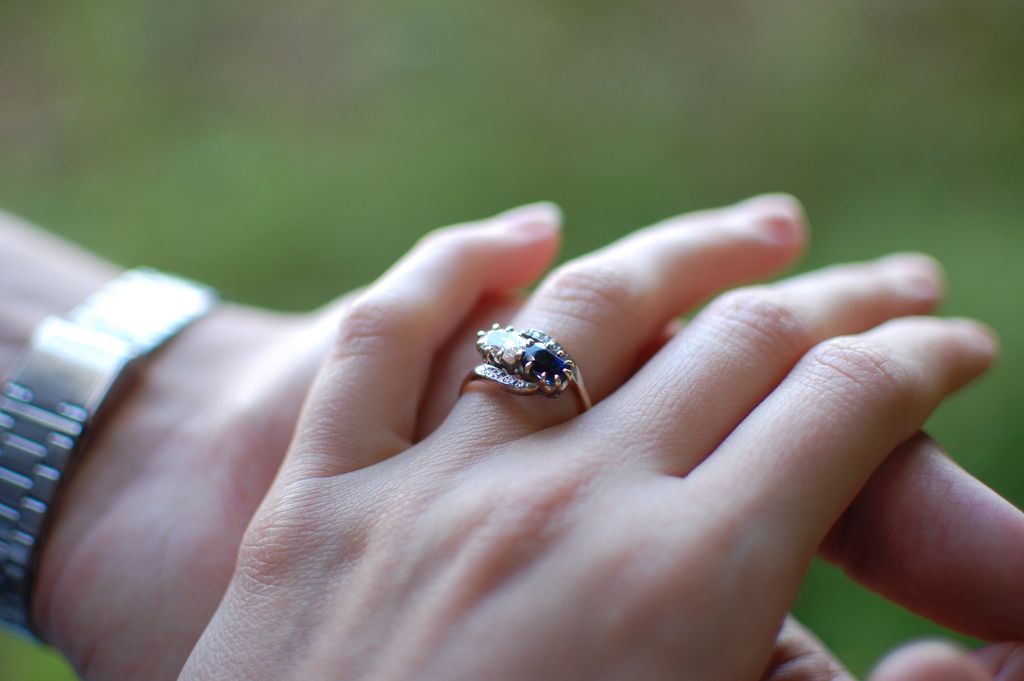 We couldn't be more excited and although it was no great surprise to anyone, it is utterly joyous to now call him my fiancé!
We are getting married in the Summer of 2016 and I can't wait to share our journey to the wedding with you all.
2015. What a year it is turning out to be!