I'm back after a glorious time away and I have lots of stories to tell.
First up, is the story of a pair of shoes.
These shoes have been on my feet every day for a month.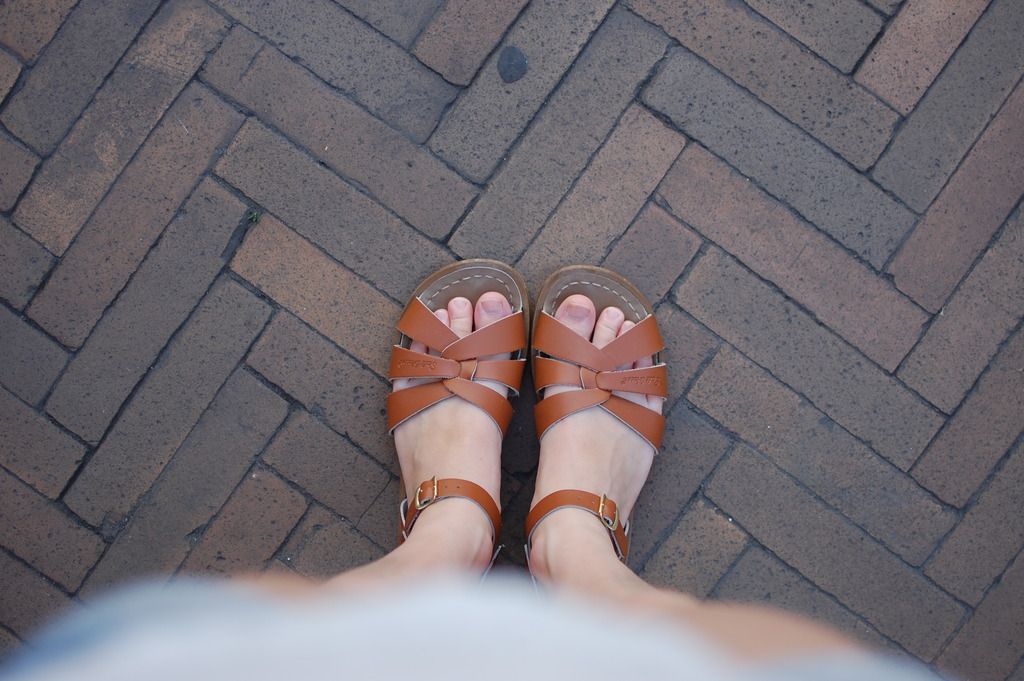 I bought them at the start of the summer, knowing I needed something comfy and practical to walk the streets of Denmark, Sweden and France, and boy did they do the job!
These sandals have walked the beautiful tree lined streets of Copenhagen.
They have explored the royal palaces of both Sweden and Denmark and have entered many a bakery to stand on tiptoe staring at the mounds of cinnamon rolls.
These sandals have taken me to numerous harbour sides.
They have dangled over the edges of the canal wall as I have licked an ice cream.
They have walked onboard boats and got wet getting too close to the inviting looking fountains.
These sandals have tackled some heights.
They got onboard a cable car and took me up into the Pyrenees.
They have climbed steep hills to get views out over the city of Gothenburg.
They have even been on a high ropes and rock climbing adventure.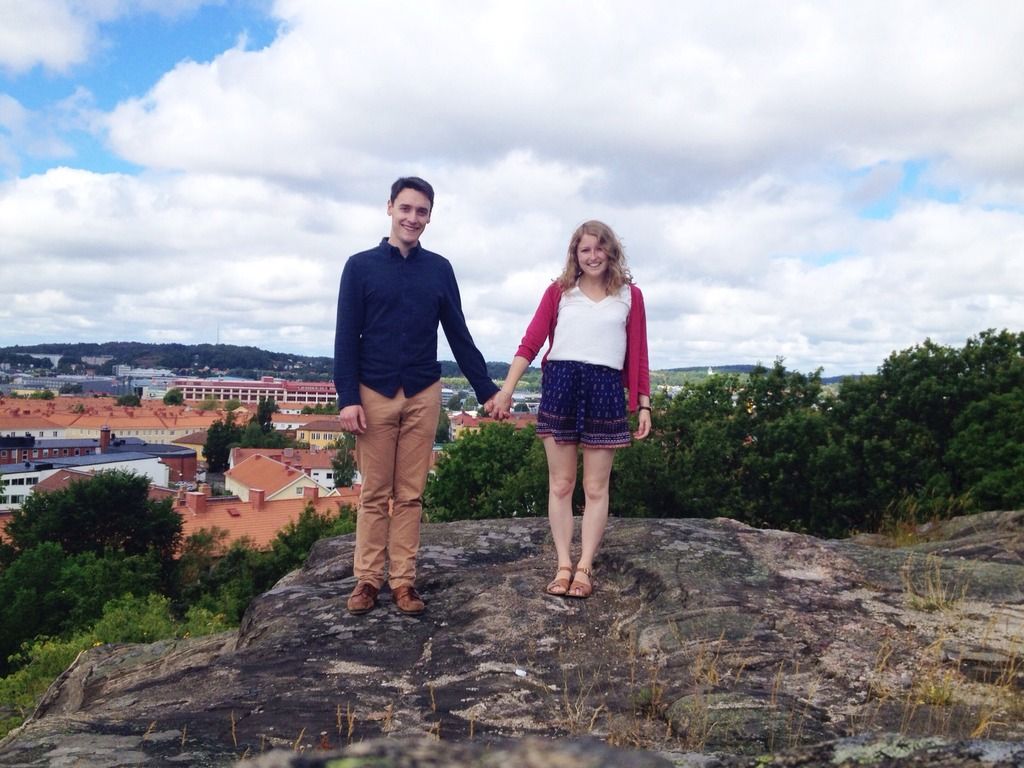 These sandals have seen pavements and cycle lanes, craggy rocks and green grass.
They've taken me on planes and cars and trams and boats.
They've have been stupendously comfy, day in, day out.
These sandals are now in the cupboard, probably not to return for another year.
Their next outing will most probably be a rather special holiday with a rather special man.
For now, the boots are firmly back on and Autumn awaits....
Do you have a special pair of shoes?
These Sandals are Saltwaters. They are quite pricey but super comfy and made to last. They also come in an array of beautiful colours. I am already eyeing up the red ones!