Every year we take a photo for Mum and Dad for Christmas. It is very tempting to just show you this. The finished article. But my word, did it take a while to get to this stage!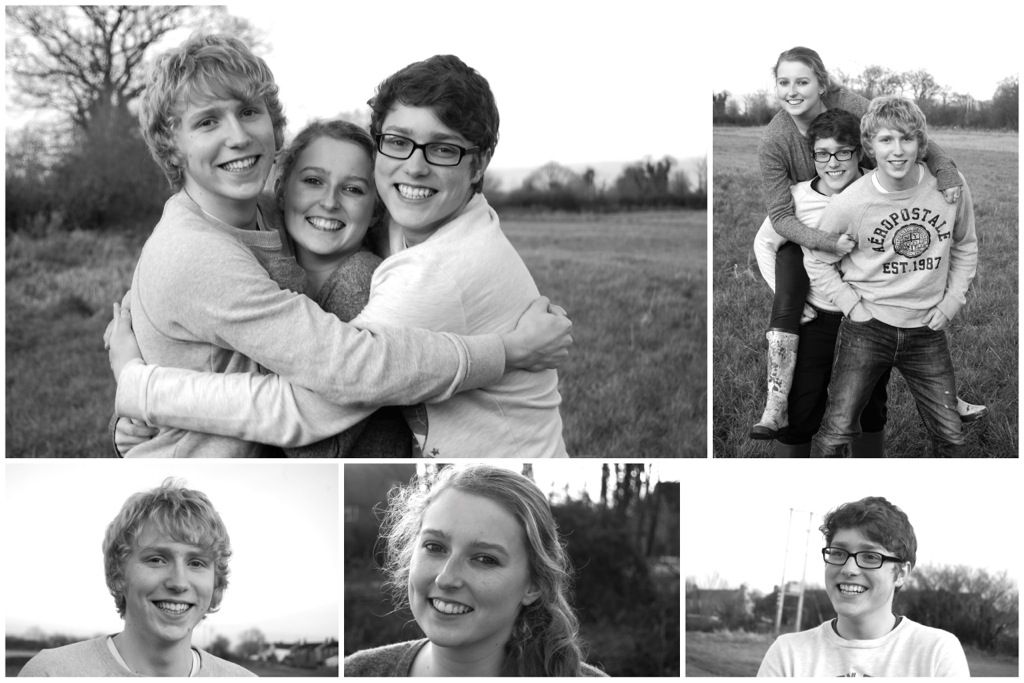 Trying to persuade an 18yr old and a 16yr old into a photo shoot is hard enough. Trying to get them to then behave on said photo shoot is impossible...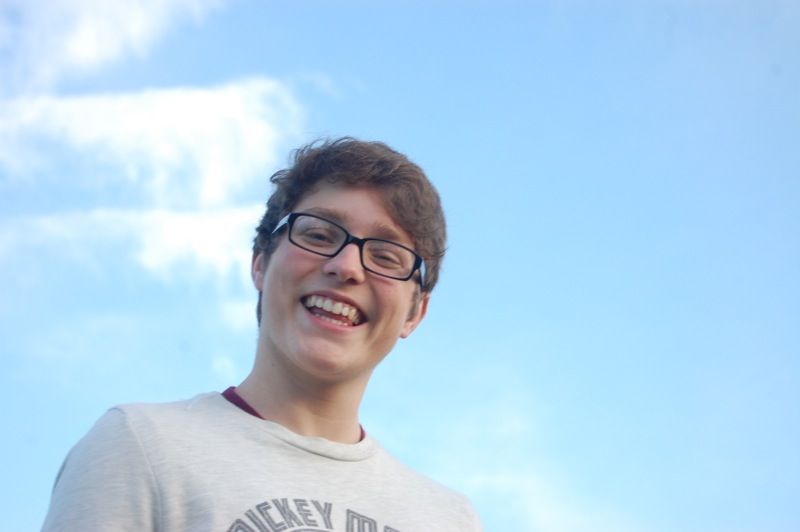 And then there are pictures like this... I mean what is a girl to do?!
50 photos later we have 5 that can be used. A good ratio I think.
Thanks for stopping by