Thank you to everyone who replied saying they enjoyed this meme. I really enjoyed it too last year!
It seems that everyone is voting in favour of a linky so that will definitely happen, however we are split into two camps about setting a date.
I'm going to try and strike a middle ground here...
For those who wanted a date:
I will post the meme with a linky on the
9th
of each month
For those who wanted a bit more freedom:
I will post a reminder the
Monday
before (today) and you are welcome to join in with the meme from here on in until the linky closes.
If you publish before the 9th i'll make sure I add your blog to the linky list when the meme goes live on the 9th.
I hope this strikes a balance with everyone. If you are a planner, pencil in the 9th, if you want some freedom, wait for the reminder to ping in your reader and then join as and when you feel like!
So, on Thursday I am setting a challenge...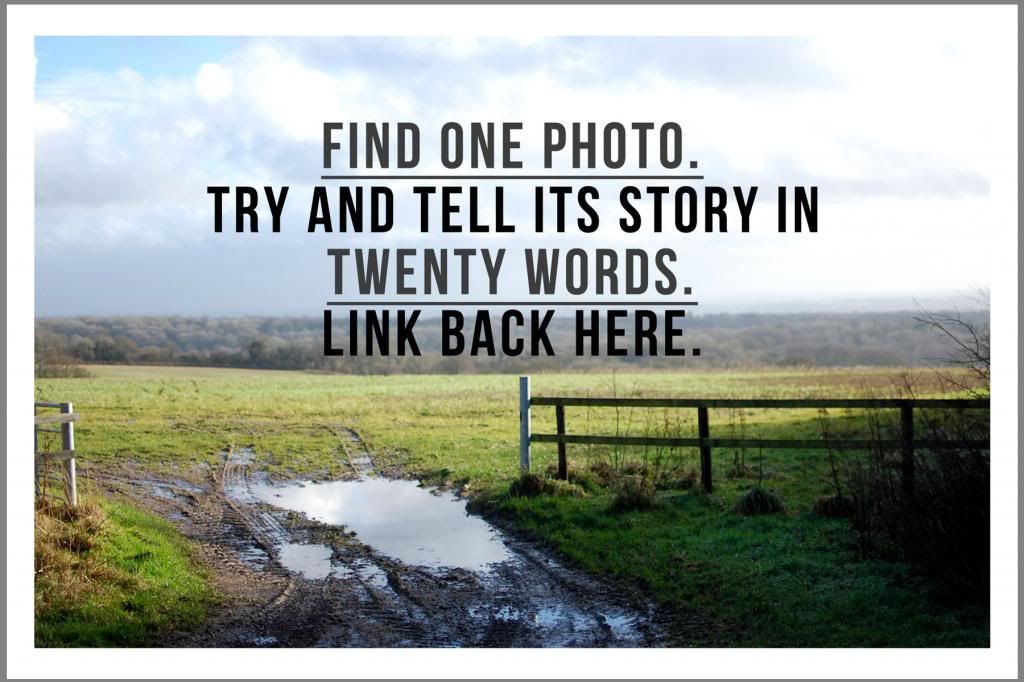 Do join in if you want or stop by and read some of the entries. If they are anything like last year there are always some fun tales being told in just a few words!
Also, by popular demand, the teapot will be making a return in 2014! I am excited that so many of us want to sit down and share our hearts over a cuppa! Again, for those of you who like having a date, the meme will still take place on the 27th.