A huge thank you to so many of you who read, commented and joined in with the the one photo & twenty words meme. It is always daunting officially starting a meme but it was such a joy to see the posts popping up and reading your carefully chosen words. Thank you. If you haven't joined in and want to, the link will stay open all week so there is plenty of time!
Yesterday I shared a sneak peak at the project life book and thought it would be fun to follow up today with a good look inside...
Details:
I ordered this book through blurb. I have used them a few times before and they are very professional and the book arrived in less than a week.
It cost quite a lot to order but considering I hardly spent any money on supplies in the year it was definitely cheaper than going down the paper route.
The book is 110 pages long and 12x12 in size- a bit of a whopper really!
I upgraded the paper from the standard paper to the premium "lustre" paper. It has a slight sheen and is that bit thicker. After spending so much time making the spreads each week, having decent paper seemed sensible.
I used the booksmart software from blurb and one of their simplest templates- a large square photo with a little bit of border.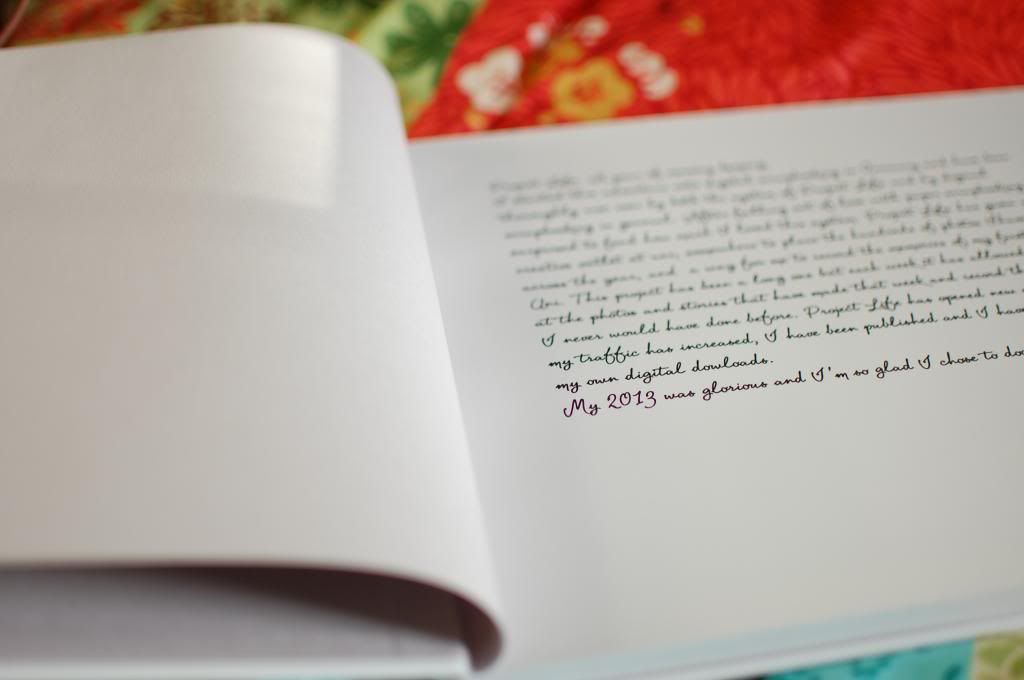 I chose simple grey endpapers and, on the first page, wrote a little blurb about my process with project life in 2013.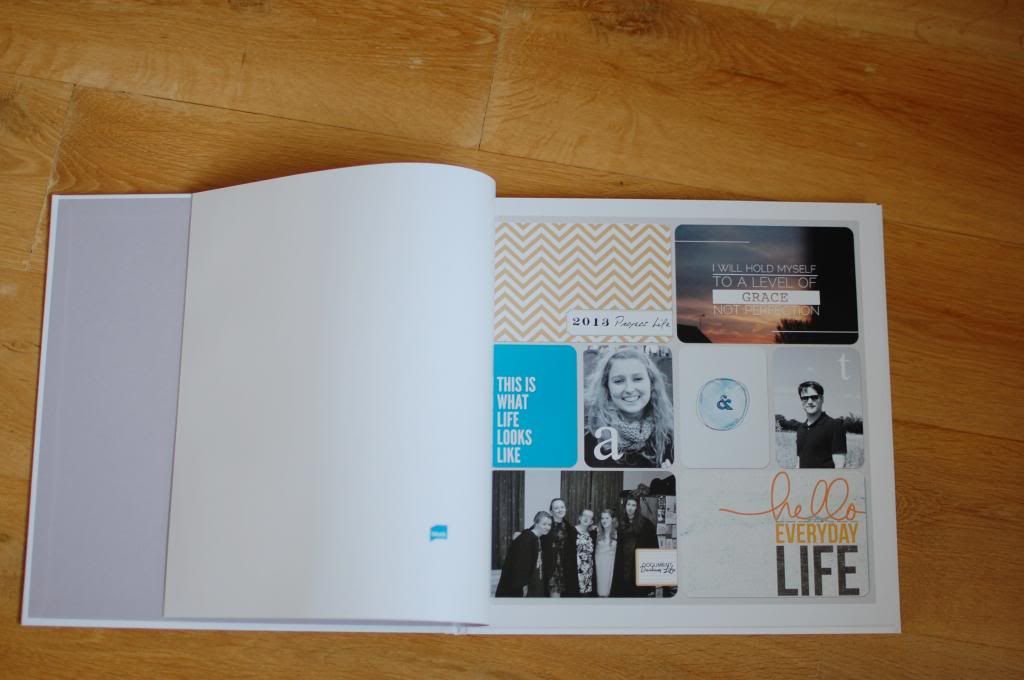 The title page.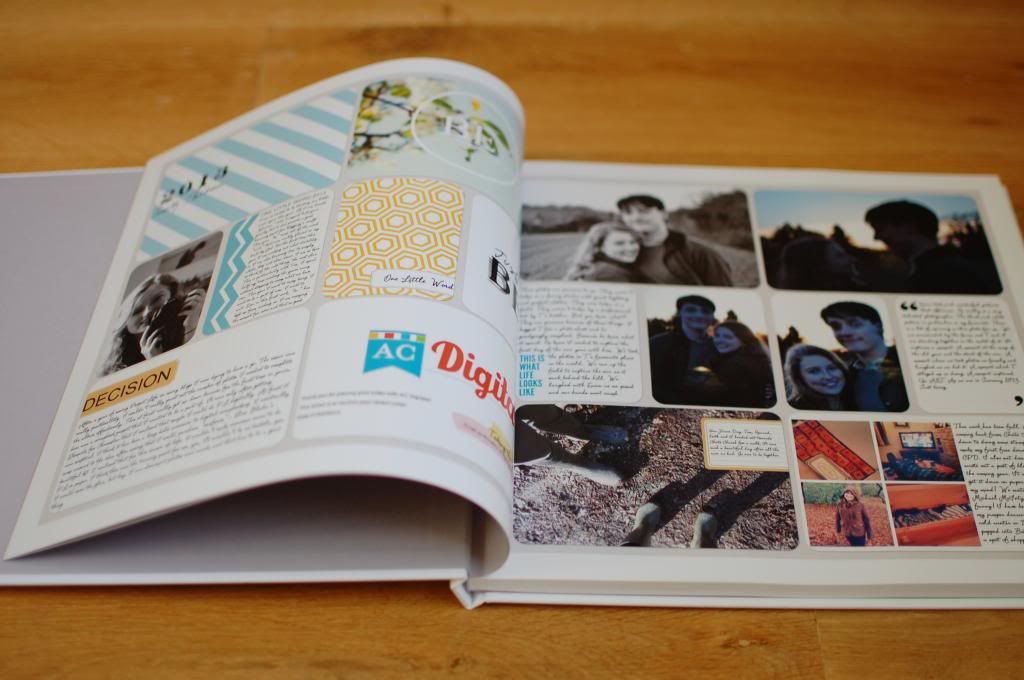 My only quibble with blurb books are that they don't lie flat. I'm not too fussed about this though. I kept a border around each spread to make sure that there wasn't too much content in the "gutter" of the spine.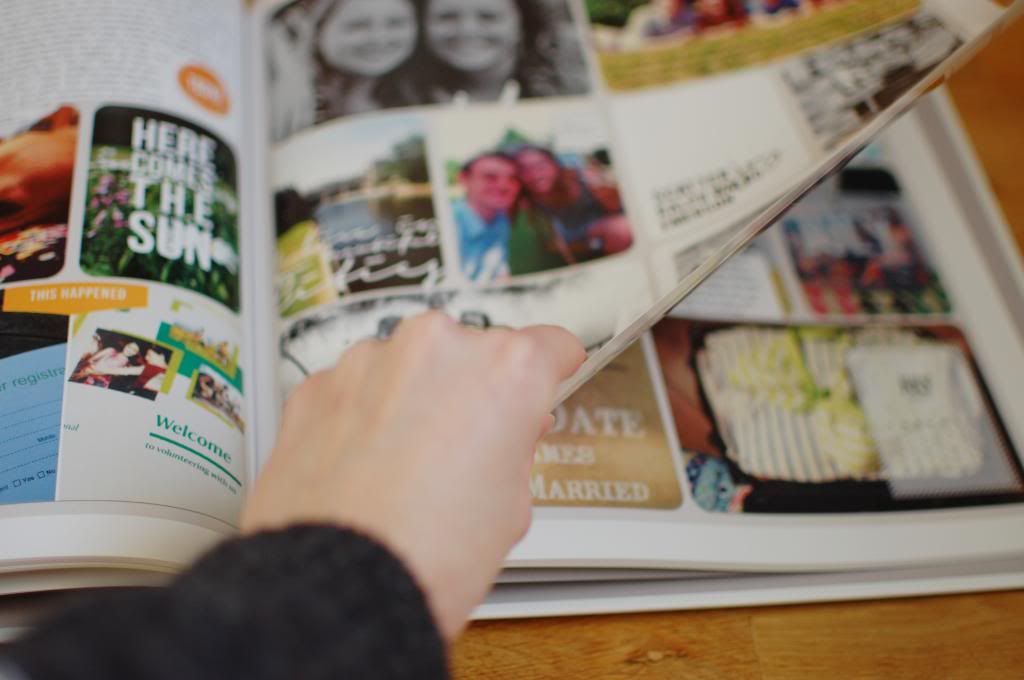 These pages are big! I think 12x12 is the size to go for though. The writing is all clearly readable and the pictures are a decent size.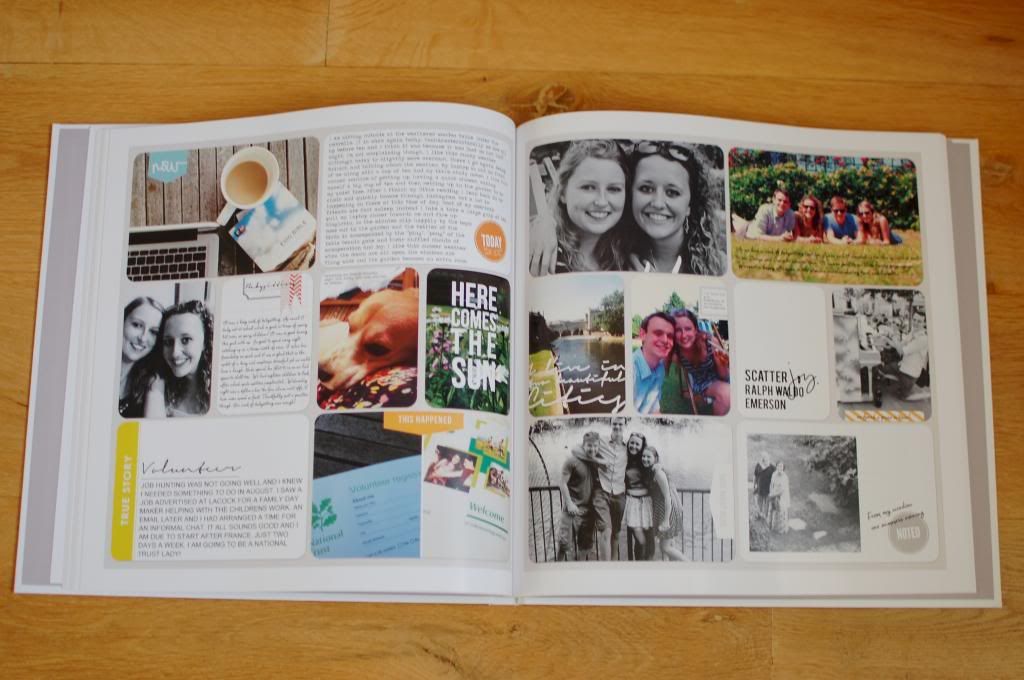 I was so excited when I saw the way some of the big pictures turned out.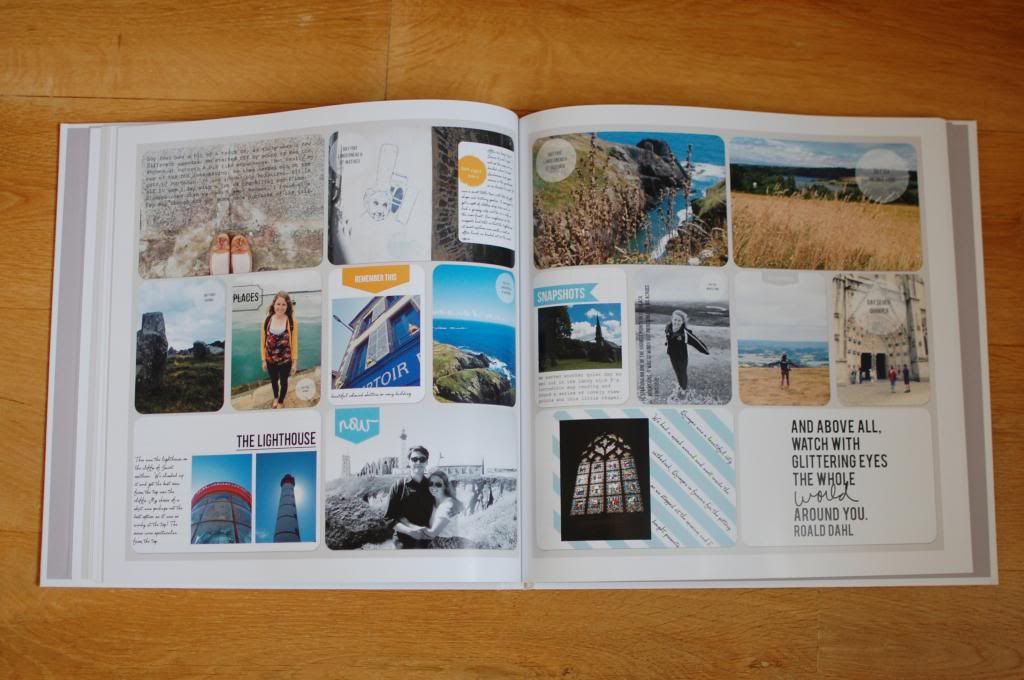 The colours turned out fairly accurate. I think they are slightly darker than what they were on the screen but I guess that is a risk of printing anything out that you have done on a computer.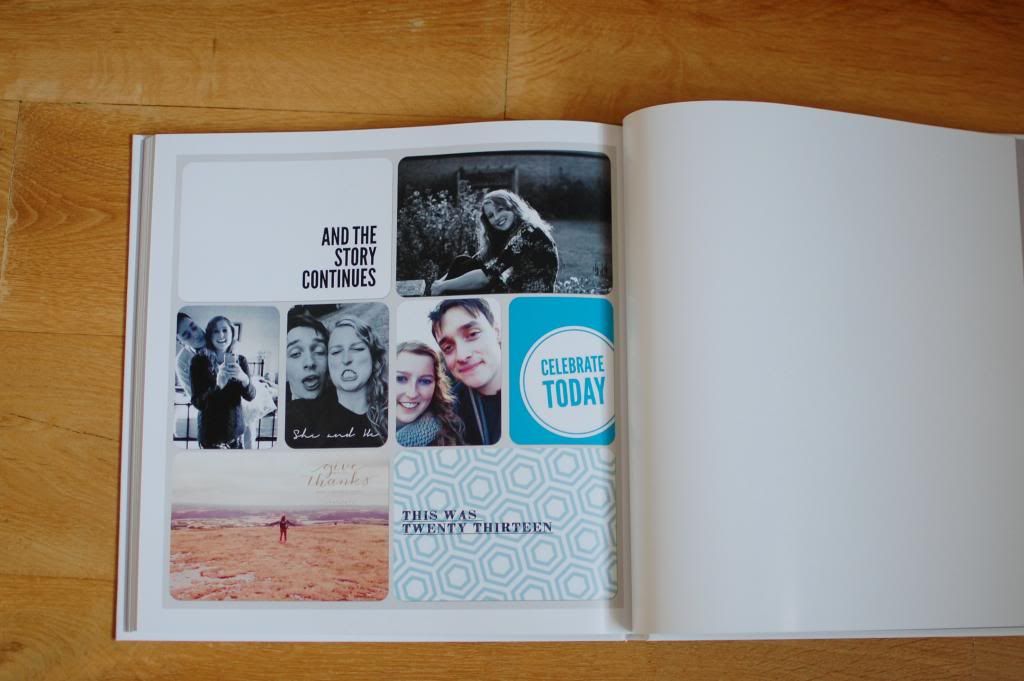 End page.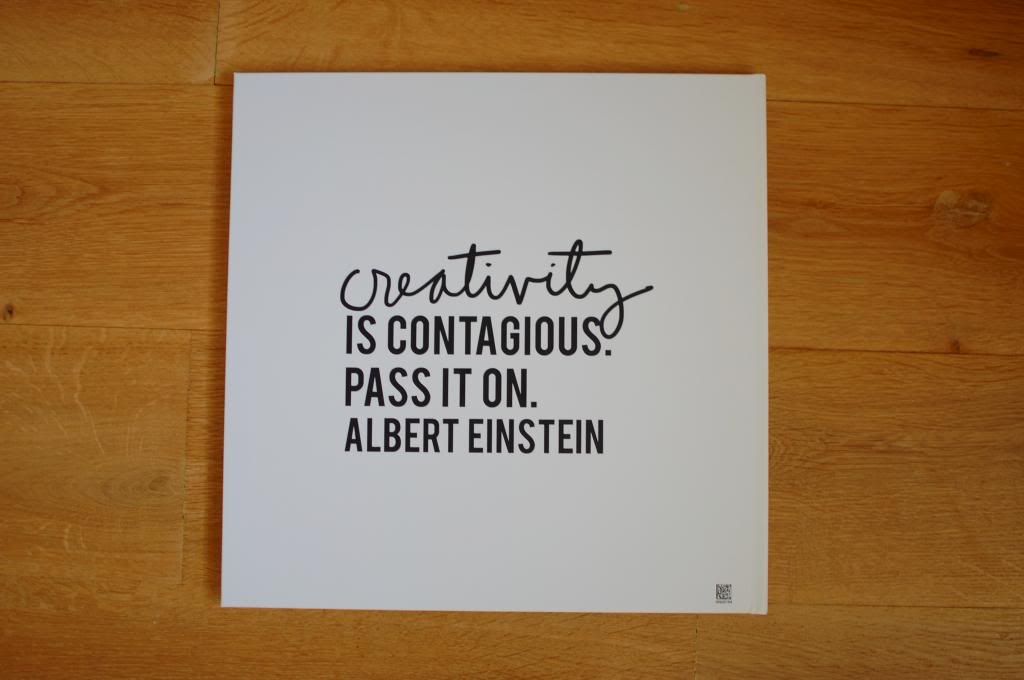 The back cover
I am so so pleased I decided to do this project in 2013. This book of memories is such a treasure. I am already reading through each week and being reminded of conversations, journeys and things that happened that I would surely have forgotten otherwise.
I am sold on the digital style of project life and am also glad that I chose to print my spreads into a book. I can already see this being something that will sit on the coffee table for years to come and get flicked through in idle moments.
Project life in 2013. Done. Onwards friends!