And just like that the new term has begun. Second year, term three. Exam season.
I like this term, I like that I can structure my days, write notes with coloured pens and make rad packed lunches.
I dislike the pressure, the repetitiveness of revision and the lack of stories to tell.
This post is a culmination of all of that. A collection of thoughts on a sunny sunday afternoon, that don't have rhyme or reason but need to be documented.
These are eight things that are happening here...
1. Lists. Lists everywhere. Food planning, packed lunch planning, revision timetables, exam timetables, things to do, things not to do. It goes on. I make a list and I feel productive. Oh the irony!
2. Creative ideas. I am never more creative than when I need to work. I decided that this week would be improved with clay. It was a very happy and very messy hour. More to come on that!
3. Layers. We have had 'see your breath' kind of cold, and 'hot enough not to wear a jumper' weather all in one week. I am tackling this with several cardigans and jumpers stashed in bags.
4. On the subject of weather, we have had some crazy downpours this week. I am so glad I stopped to take this photo. Streetlights in the puddles are one of my favourites.
5. Late night talks again. Nothing better than grabbing a cup of tea and snuggling up in my little attic room for a chat.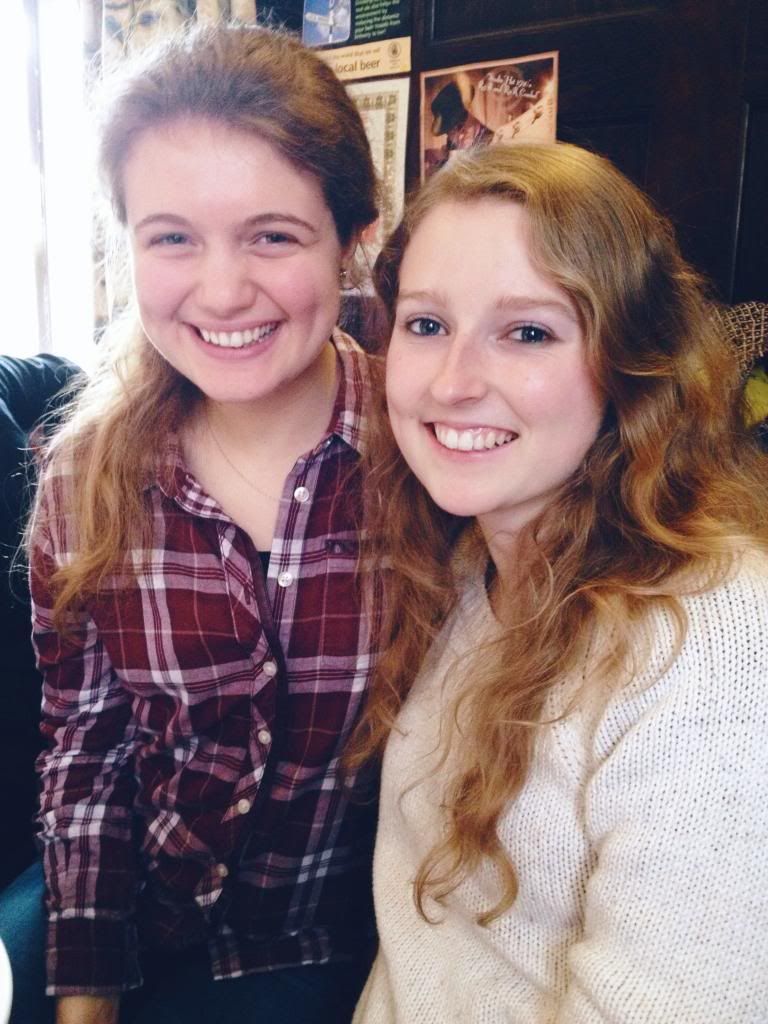 6. Finding the right work space. I am not very good at working at home so I find different places around the city. All have pros and cons and it's good to try and work in a few different spaces to keep from getting bored.
7. Project life. I need to get a few posts up on the blog but I am really enjoying the creative freedom with this project this year. I feel like I have found my style for now.
8. Feeling very lucky to live in this city. My daily walk looks like this.
This is what has been happening here, what does your 'right now' look like?