The air is starting to get cool around me as the sky turns from palest blue to deep lilac.
I curl my toes up under the quilt, glad of the extra jumper and the blankets stashed away in the rucksack.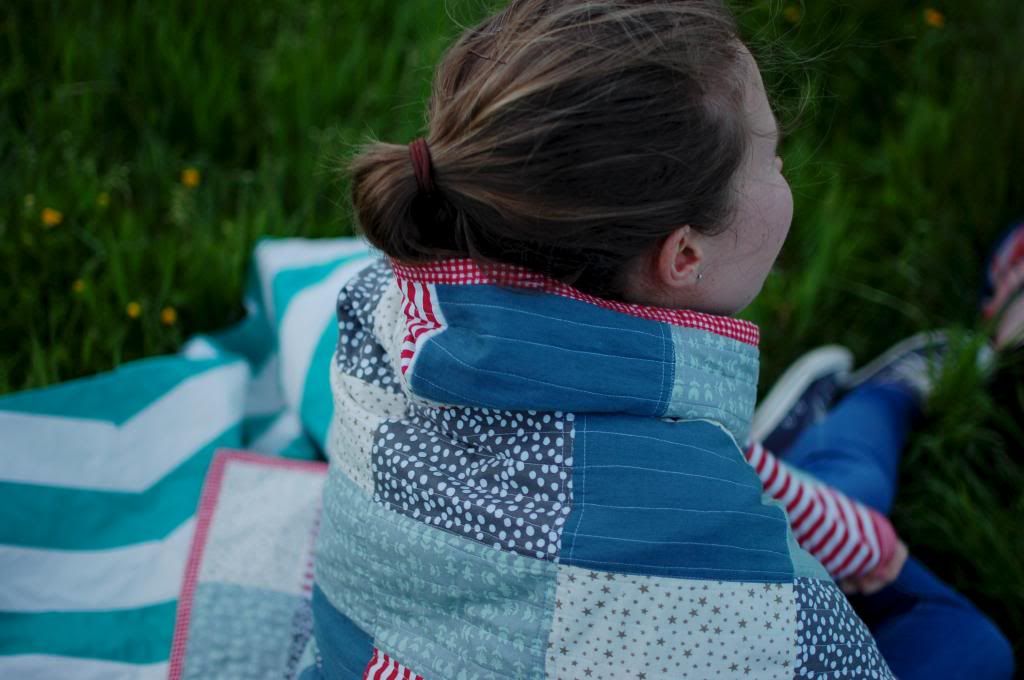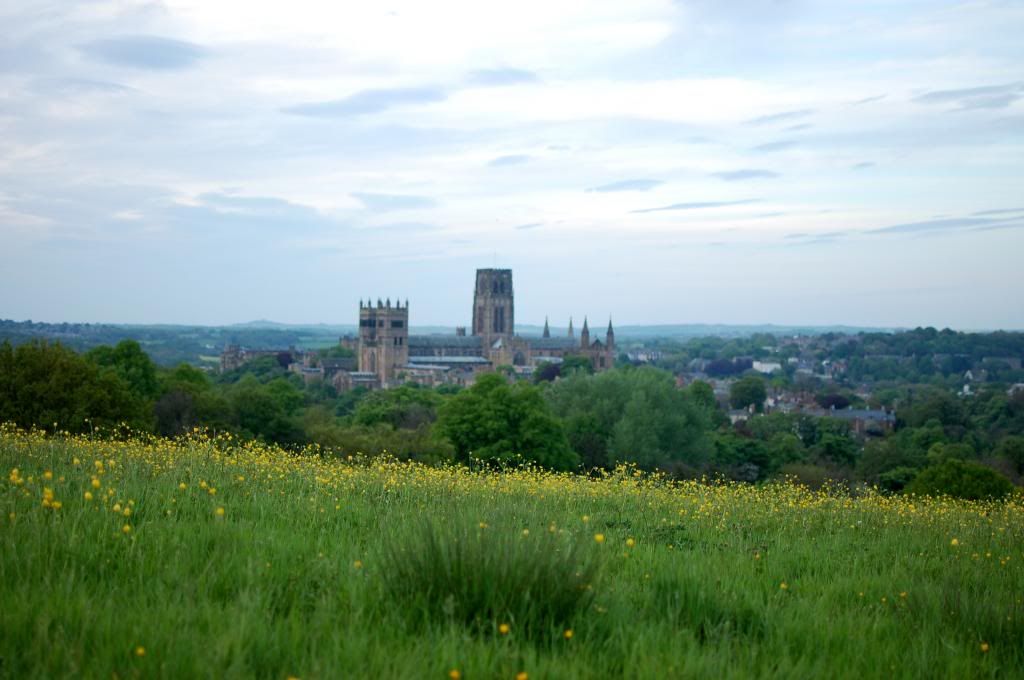 The hill stretches downwards towards the city. sparkling lights are just starting to appear at the base of the cathedral. It's still and quiet up here.
The peace only broken by the occasional shout as someone misses the frisbee that is soaring through the air.
I am sitting on soft blanket with the heavy camera on my knee. I am enjoying the challenge of capturing the dusky light. Twizzling the dial to get the correct settings. playing with focus to capture the scene just so.
My friend comes over and starts to thread the buttercups through her long plait. I try and capture the beauty of her and the flowers and all of it.
They are calling to me now, asking me to join in the game. I rise to my feet, intent on capturing it all. I snap a few candid shots. I like the laughter, the details, the knee high flowers.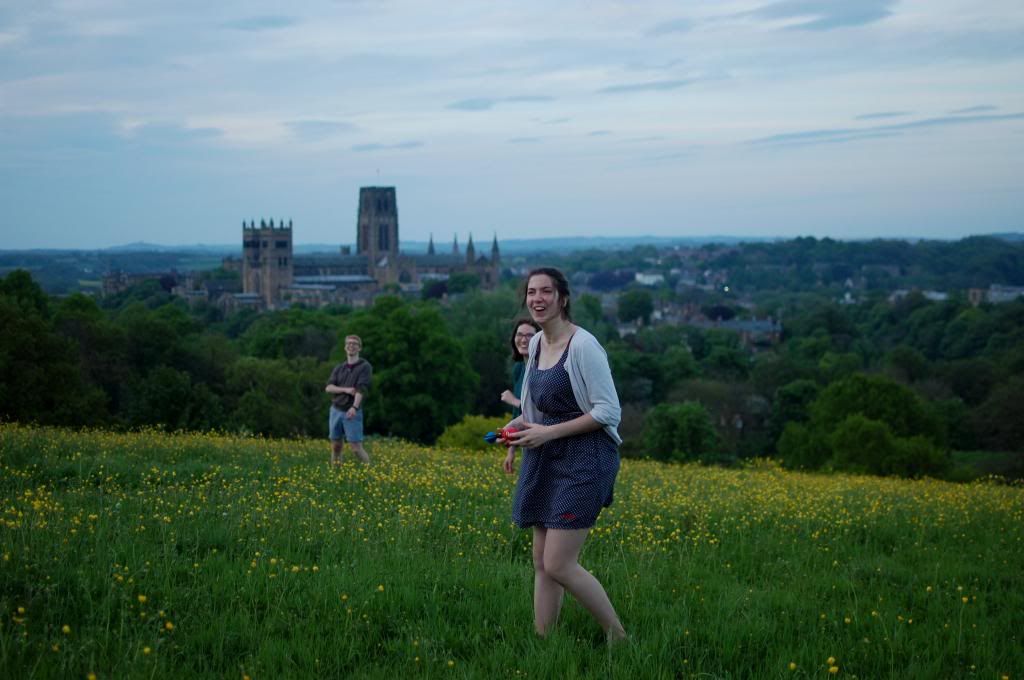 It's time to put the camera down, get those numb feet moving.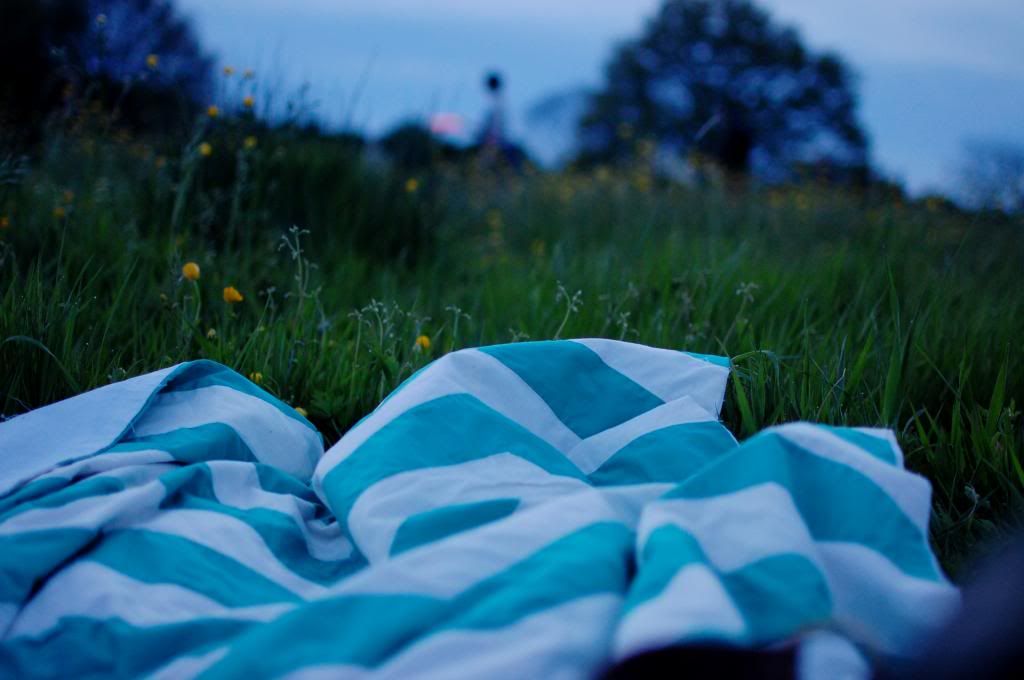 This hill. what a beautiful place to be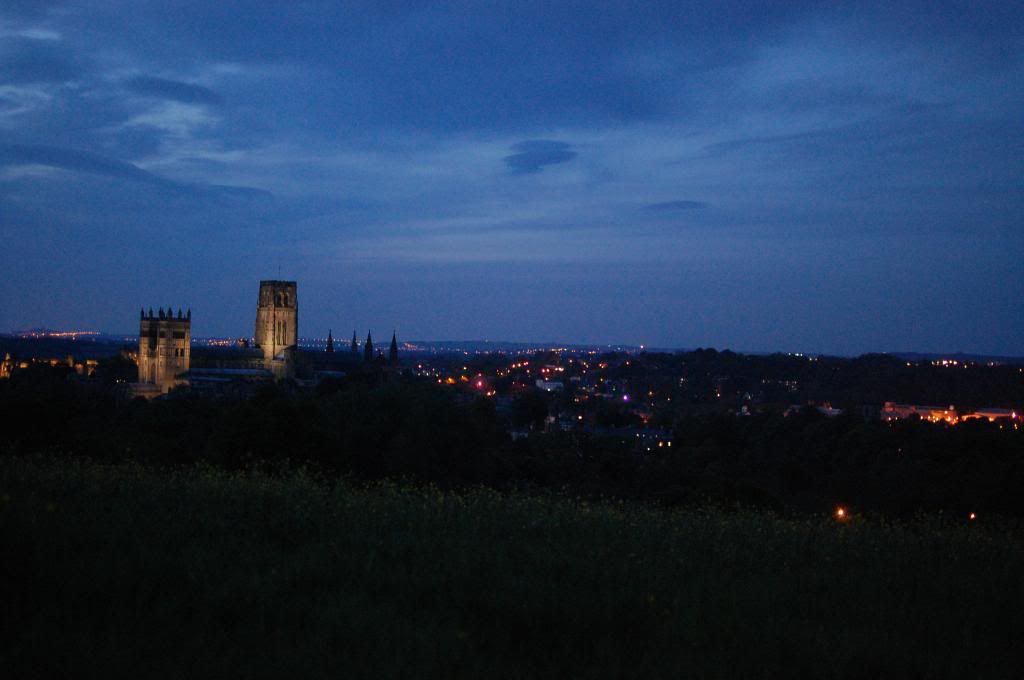 Today I am joining in with Alexa and her final 'simply a moment'. Thank you Alexa for such a beautiful meme. It has been wonderful to take part and read so many glorious moments.