The other day I shared my recent Project Life pages and the sweet Deb asked how I made a transparency like this: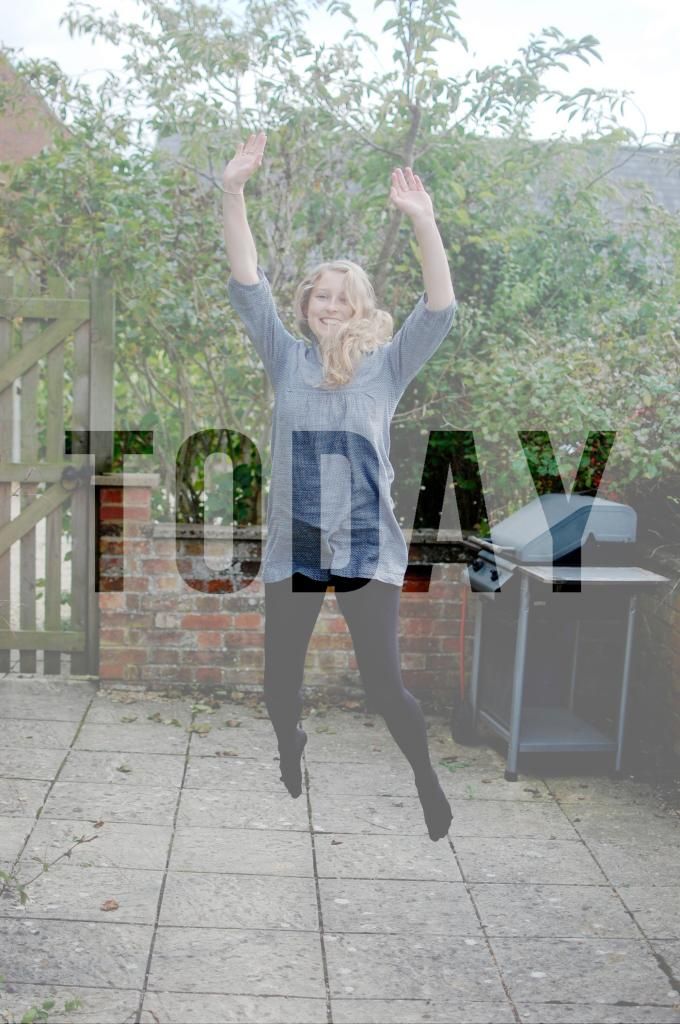 It is super easy in photoshop and I figured if Deb had asked, a few others would probably want the answer too! So for your pleasure/enjoyment/amusement, here is a little video of me on photoshop doing my thing!
The video is slightly blurred if made full screen so to see it bigger, click on the title on the video to watch in vimeo.
If you happen to watch it, I would love some feedback. Was the video clear and easy to follow? Do I go too fast? Anything that needs clarifying?! Thank you!