One thing I LOVE about a new room is the handmade things I can fill it with.
I like my room to feel very "me".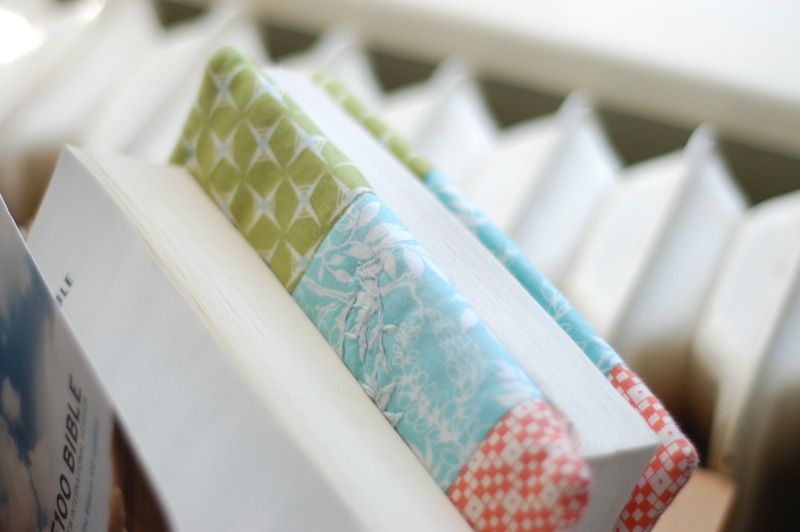 That means a whole load of bunting, a few pretty quilts and of course plenty of photos.
It makes me smile the number of times my friends come into my room and comment on the decorations. It is so simple to do but man it makes my space feel special.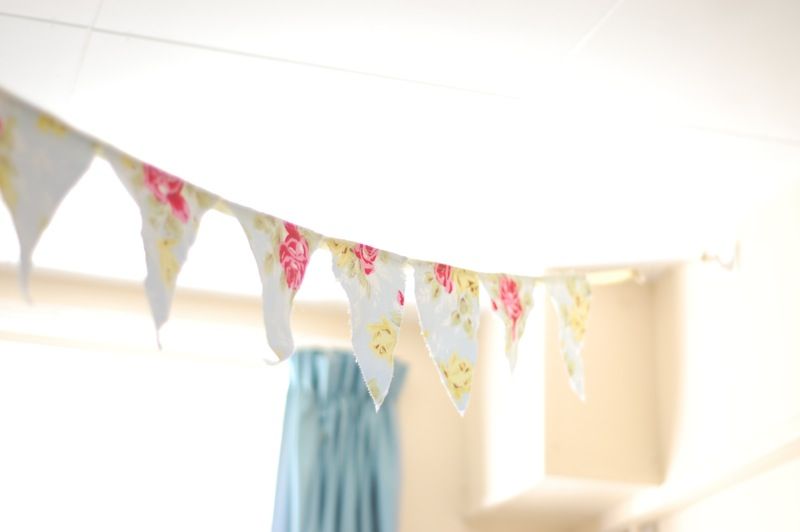 When I went to uni I debated for a while about bringing my sewing machine.
I am so glad I did.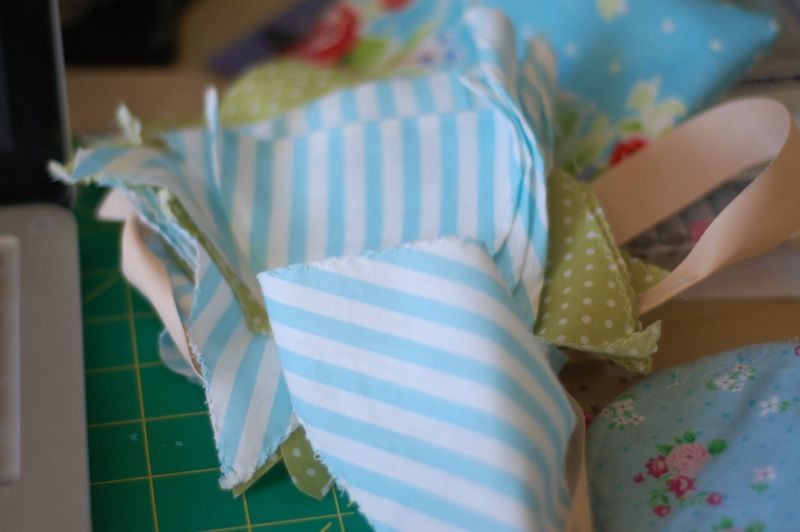 All the materials for bunting for just £3! Yes please! (tutorial to come!)
You can't beat the handmade touch. And the best thing is my friends are already asking for sewing lessons! Spreading the crafting love my friends!