Do you photo edit? do you believe in photo editing?
I thought it would be fun to share a bit of my editing process for photos that go on the blog or in project life....
I am not a big fan of lots of editing or jazzy effects but these are purely my tastes and I strongly believe there is no right or wrong way to edit a photo.
So. I organise my photos in i-photo. It is pretty simple to use and I can organise them by month. Once my photos are uploaded I work out which ones I am needing for upcoming blog posts and then on nearly all of them I do a few things...
Firstly I open them to be edited. In iphoto click on the photo then on edit at the bottom and then to adjust. These effects are not limited to iphoto. Almost any good photo editing program will give you these adjustments.
The "Levels" control is the tool I use on nearly all my photos. It probably gives the most control over exposure and light levels. The easiest way to think of it is that the left hand slider moved inwards will boost the contrast and make it darker and the right hand slider moved inwards will make it lighter. The middle slider does the same but a more subtle effect. (That is probably the worst explanation in the world but that is how I think of it!) Essentially you are wanting to move the two end sliders so that they are closer to the mountain peaks!
I have found that on most photos only a tiny adjustment is needed. As you can see I have moved the two end sliders in to the middle and the middle slider to the right and it changes the photo from this...
to this. It literally takes two seconds to make your photo pop.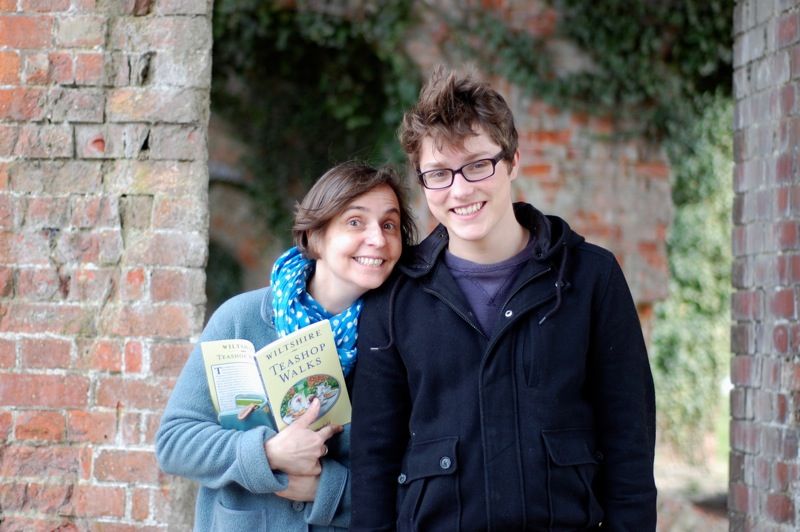 Nearly all the photos I post on the blog have had a tiny levels adjustment just to make the colours stand out.
Sometimes I will crop a photo in. This doesn't happen too often but if I get a photo like this where the subjects look a bit lost I will make a tighter crop...
On special photos and for some photos on Project Life I will pop them through photoshop. I like to think of this as more artistic license! Sometimes I put my own effects on them but more often than not and because I am lazy I run them through my favourite actions (essentially a set of photo filters). I get all my actions from
here
.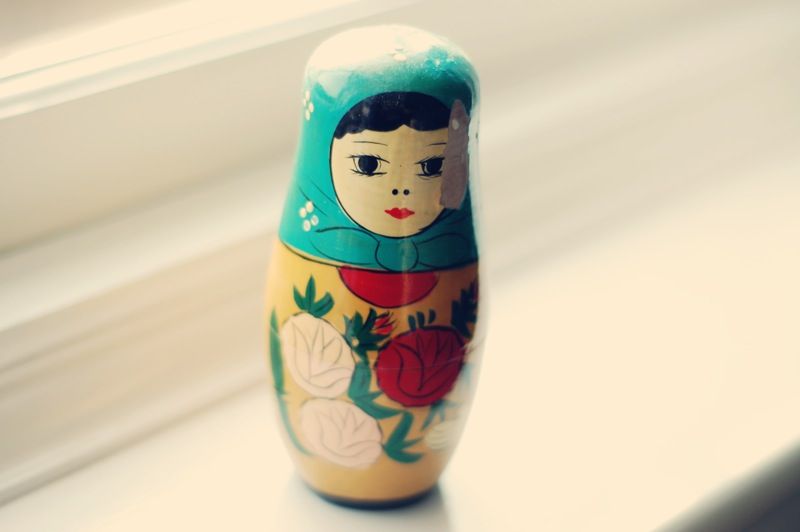 So not really rocket science, not really groundbreaking, but a few bits of technical wizardry and a lot of playing around!
Do you edit photos for your blog? How do you do it?