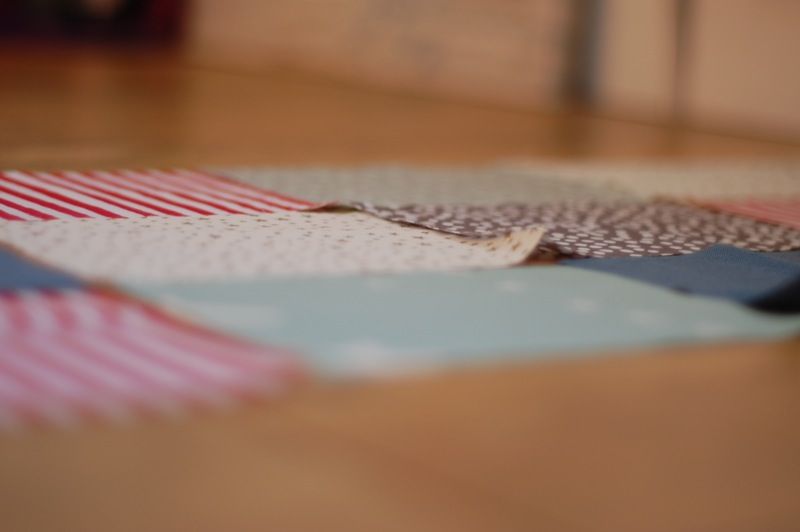 And so it begins again. The cutting, the piecing, the frustration, the hum, the whirr and the satisfaction.
Another quilt. This time using a different technique. (I will keep you posted on how it goes!)
These colours. I love.
I often sit down with my new material, cut out the pieces and then worry. Worry that I have somehow got this colour combination totally and utterly wrong.
This time though. I am in love. Something about these colours and patterns works in my head.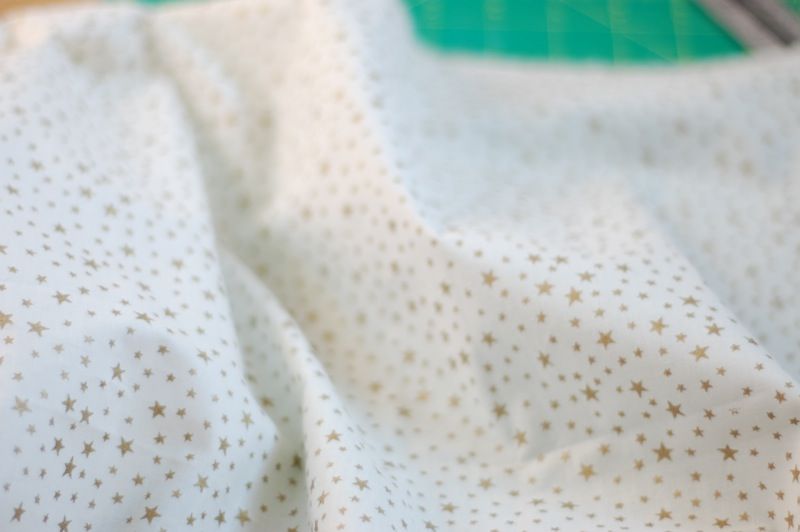 I am excited folks! Let the quilting commence. Again......