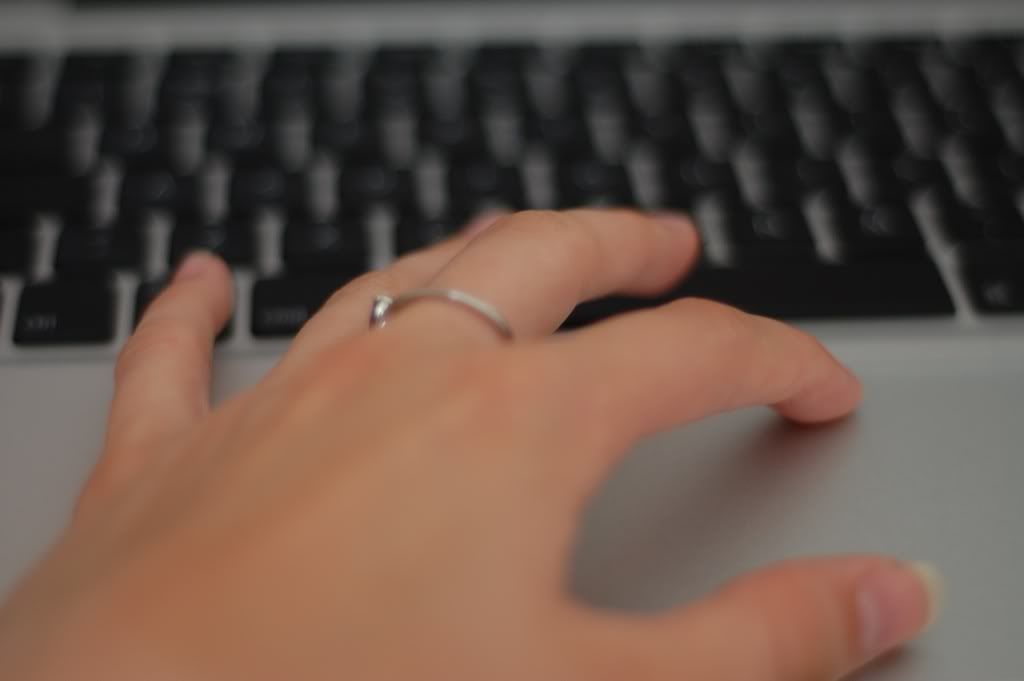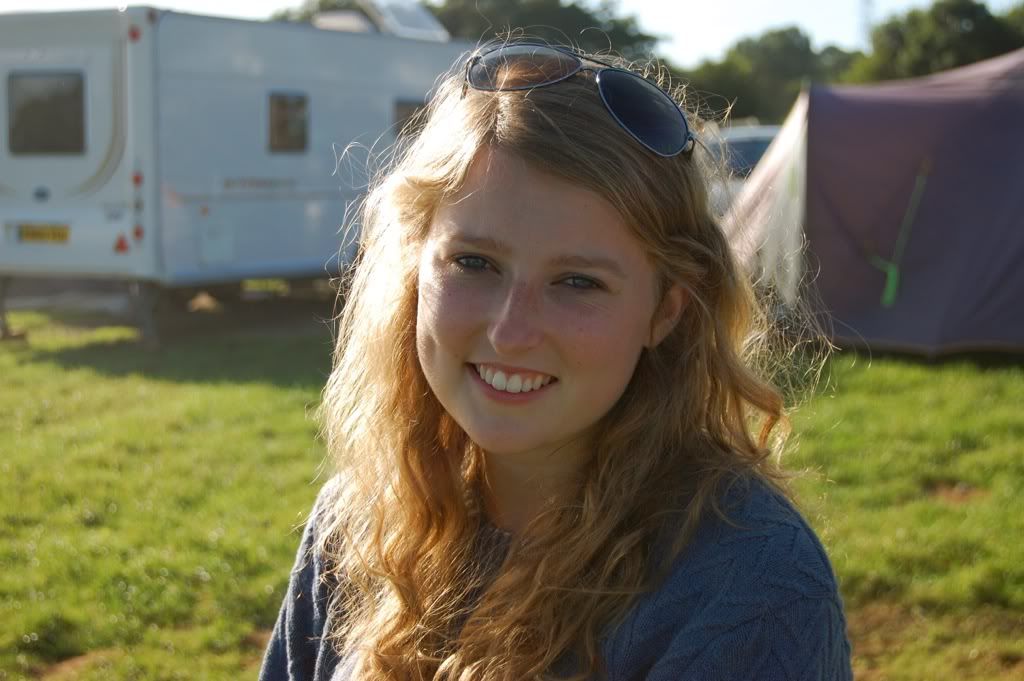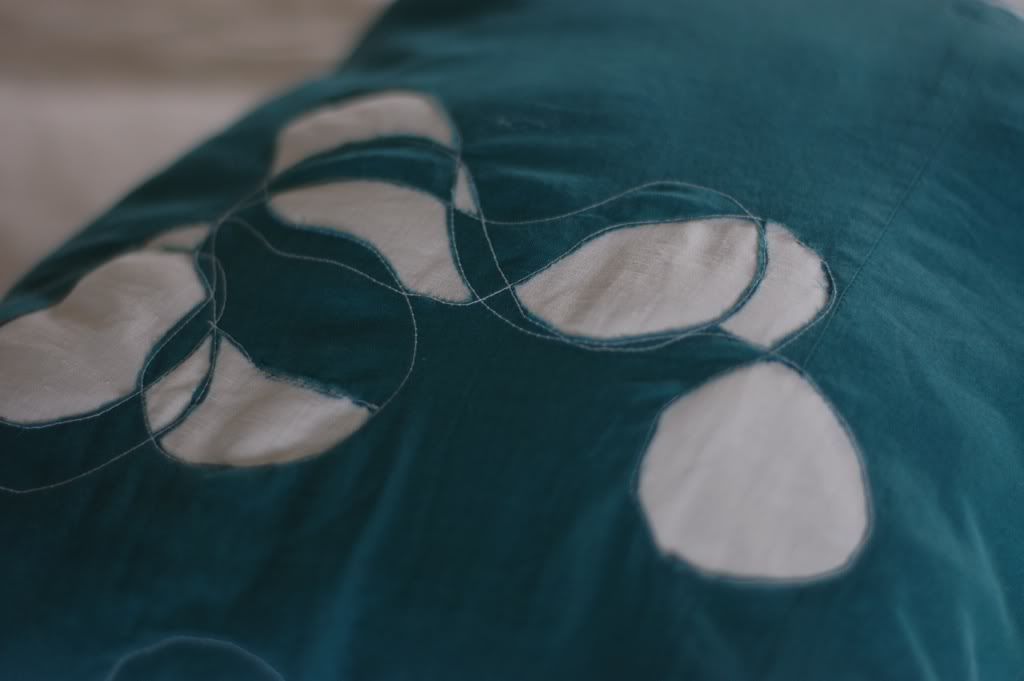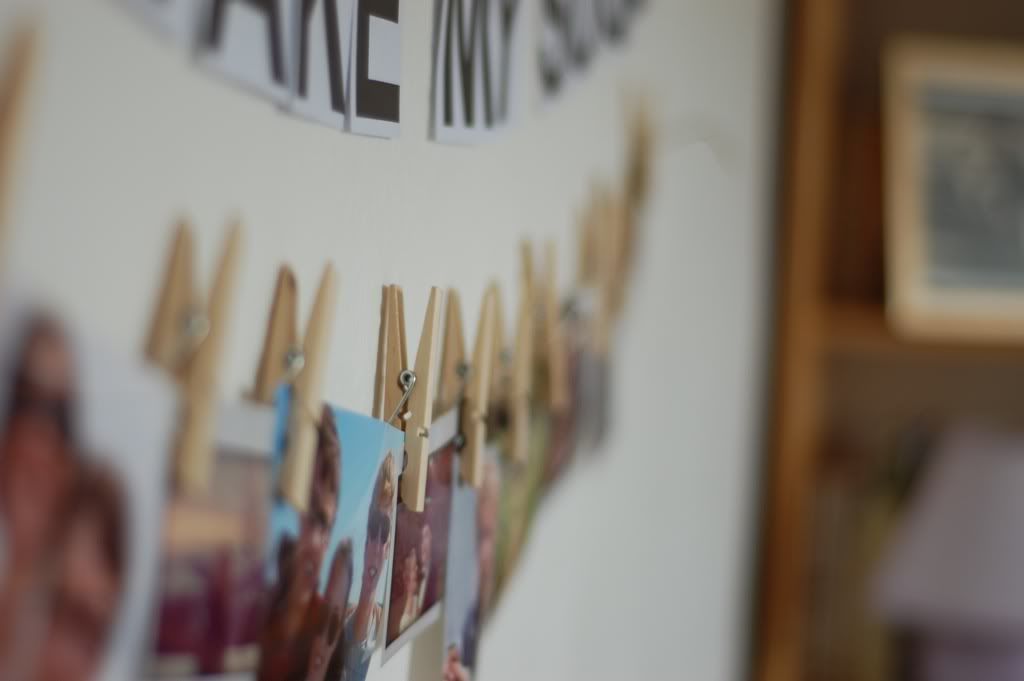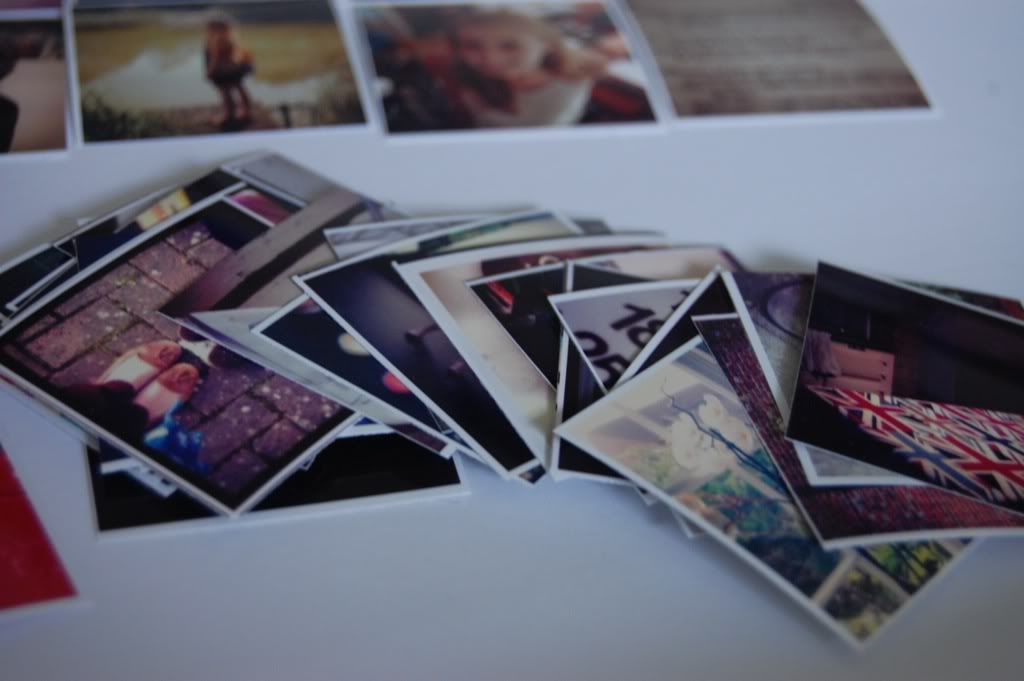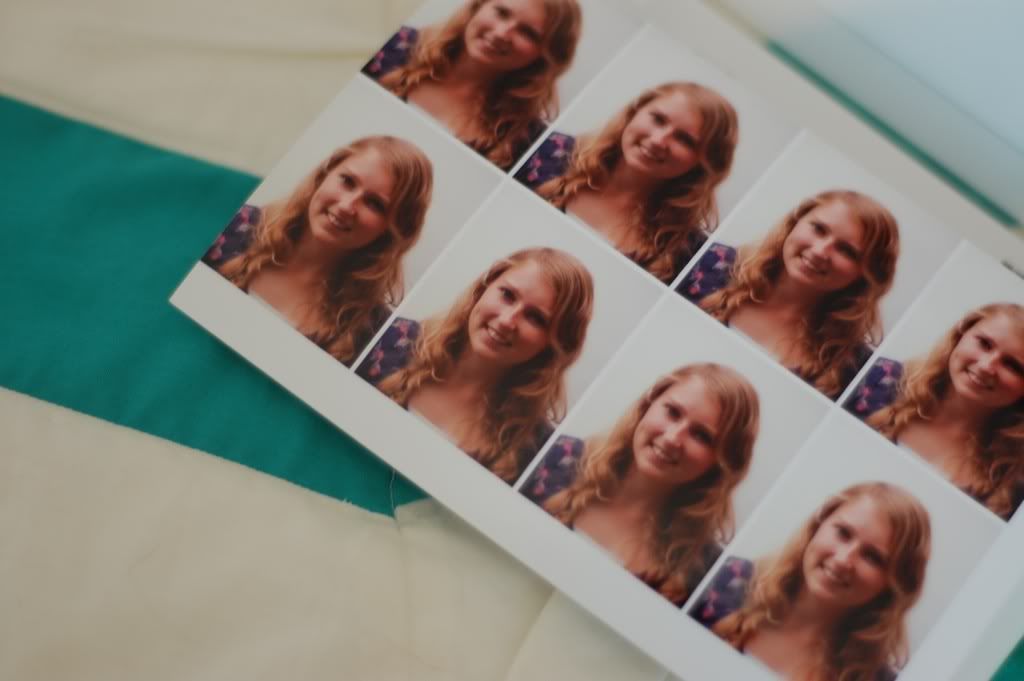 Phew! August has been such a busy and exciting month. It feels only yesterday I was turning over the calendar and now we are moving into September. From top: A whole lot of blogging and redesigning this month, an amazing time camping and worshiping God at Momentum. Doing lots of experiments in reverse appliqué sewing, spending a lovely evening with this lady and a few others. Decorating my bedroom in our new house. Getting this handsome man into some reluctant photo shoots. Playing around with instagram photo displays (tutorial will come!) Sending these snaps off for the next big adventure...uni!
What has your month looked like?
For clarification, around here photos are images I collect together towards the end of the month. The stray images, the orphaned ones. Those left on the end of a memory card or taken for a blog post yet not quite made it on. I think these sum up my month far better than any words can!