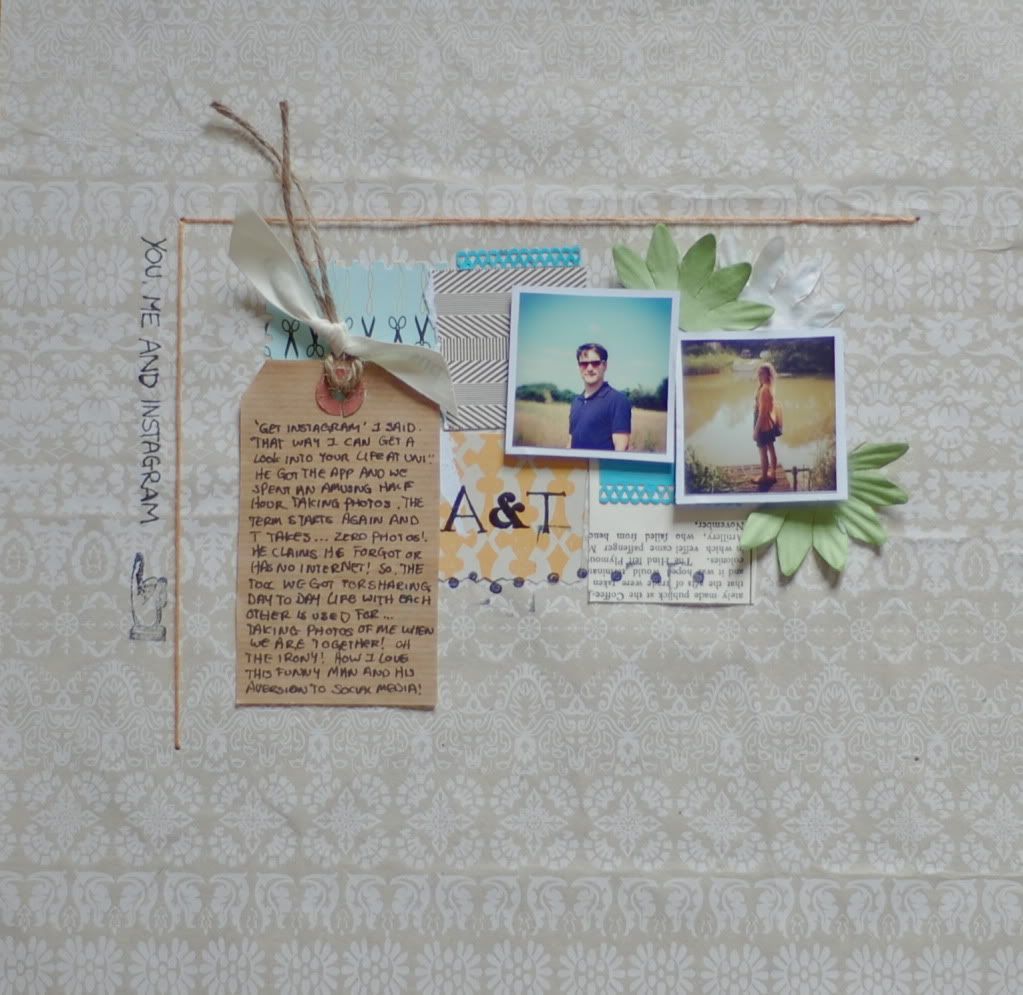 "Get Instagram" I said. "That way I can get a look into your life at uni." He got the app and we spent an amusing half hour taking photos. The term starts again and the boy takes...zero photos! He claims he forgot or had no internet! So the tool we got for sharing each others day to day life is used for...taking photos of me when we are together! Oh the irony! How I love this funny man and his aversion to social media!
I was talking to the boy last night and he also claimed that the reason he doesn't use instagram is because in his words, "you do the photography, you always have done." True.
I think I am fighting a losing battle!
Thank you for all your kind comments regarding my blog design! Not quite ready for designing other peoples yet but who knows, in a few years time!