Hi
I am very tentatively trying my hand at scrapbooking again... I know, please don't expect amazing results soon though!
I am keen to buy some more paper, maybe a collection pack that would all co-ordinate. I love my minds eye, crate paper, studio calico etc.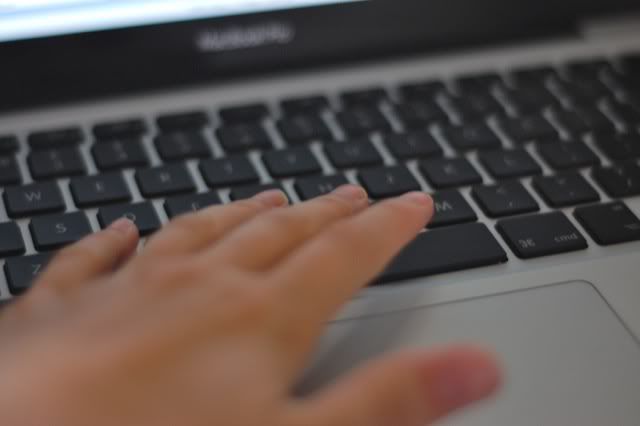 My big question is, where do you buy your paper? (This is an indication of how long it has been since I bought anything new!) I need a few
online
shop names!
Thank you from a rather baffled ex scrapbooker!