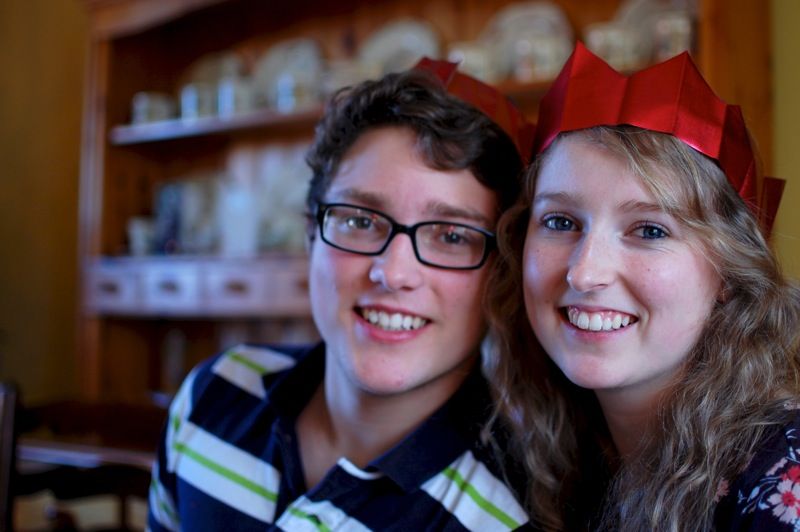 Photos with brothers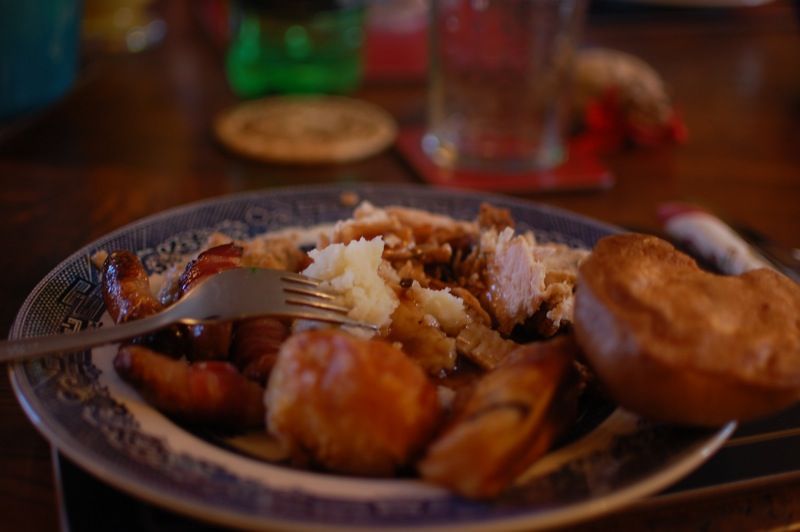 Christmas lunching
Playing silly games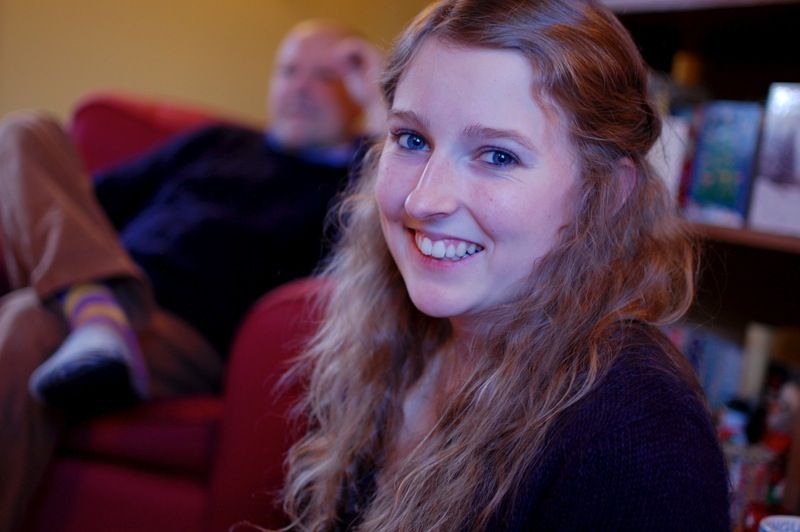 Relaxing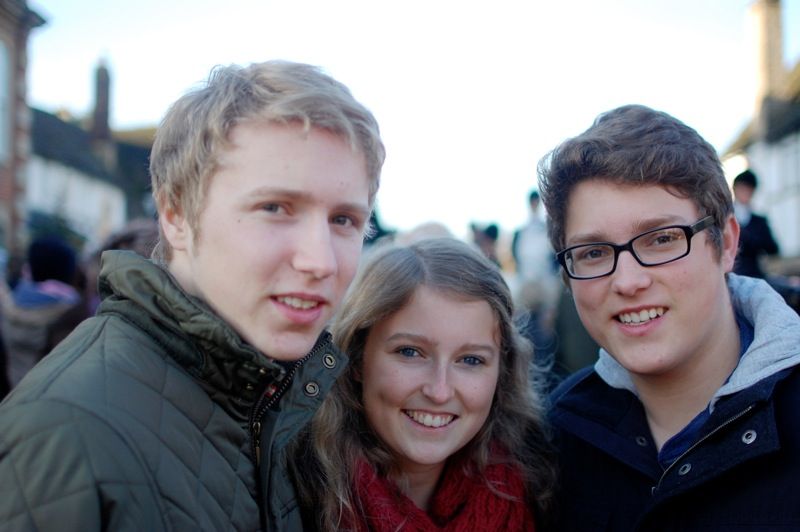 Time with siblings
Watching the boxing day hunt.
We had a lovely peaceful Christmas. I hope you enjoyed yours too.
I will be back over the next two days with two posts about Project life including tips for those of you thinking of starting in 2014 and where I personally see this project going in the next year. Stay tuned!