I don't edit that many of my photos but I do play around with black and white filters quite a lot.
One effect i've noticed that is becoming more popular is the matte effect.
Don't get me wrong, I really like black and whites with a lot of strong contrast, but I am enjoying playing with these slightly greyer toned photos.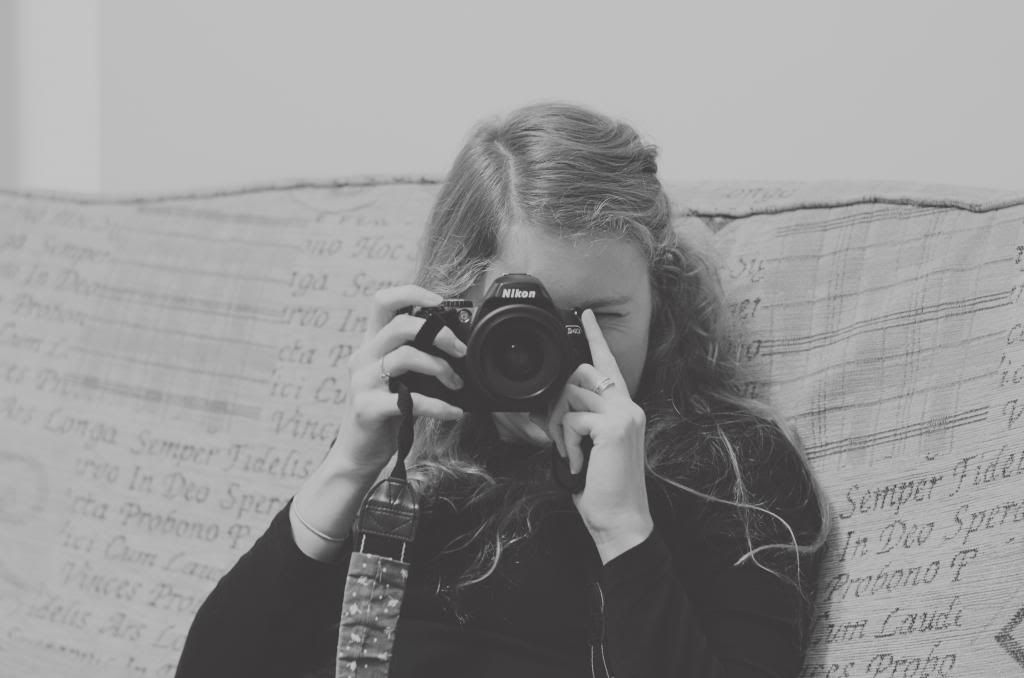 Unlike ordinary black and white I find that it doesn't work on all photos.
Photos with strong dark and light already don't work so well with this filter.
Photos of people tend to work better too.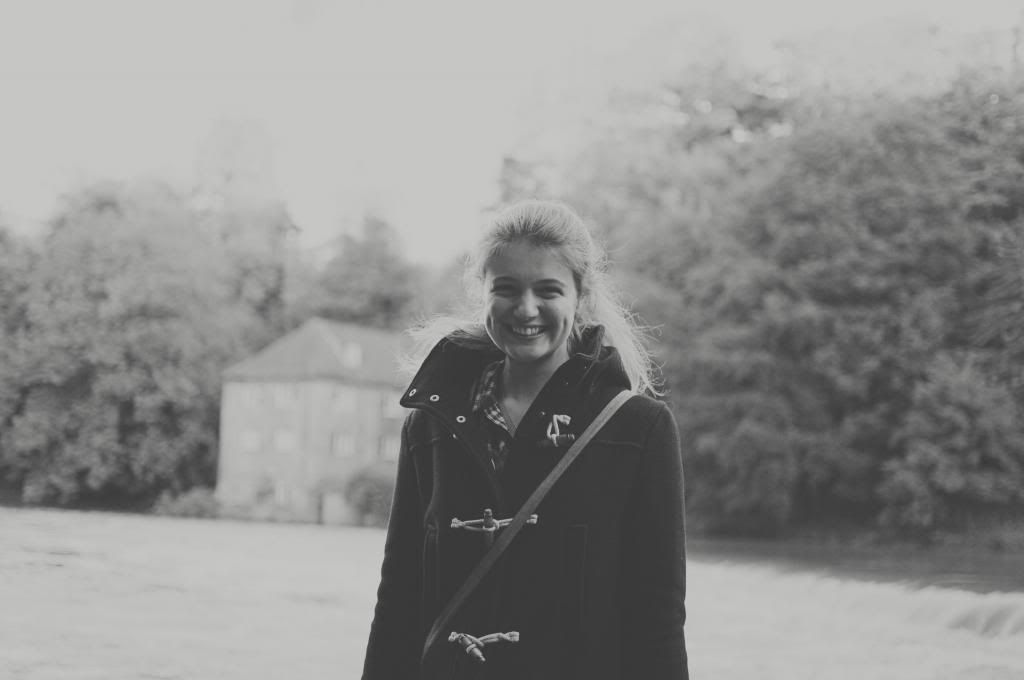 I also think it's quite a flattering filter for photos that are imperfect or blurry or have some funky lighting going on.
I use this effect quite a bit in project life because the photos make a nice background to add words to as the tones are far subtler.
I am interested to know what you think? On the whole I think I prefer the stronger contrast black and white photos but I do like the greyer tones with this filter.
Have you seen this effect being used?
Do you use it or do you prefer not to edit?
I used an action in photoshop to achieve this effect. You can find it for free here