I am sitting down to write these words and I don't know how to catch up on a week away.
A week that was so full of joyful, funny and christmassy things.
I want to tell you about our evening of doing secret santa presents or of the carol service which I helped at, that was attended by nearly three thousand students.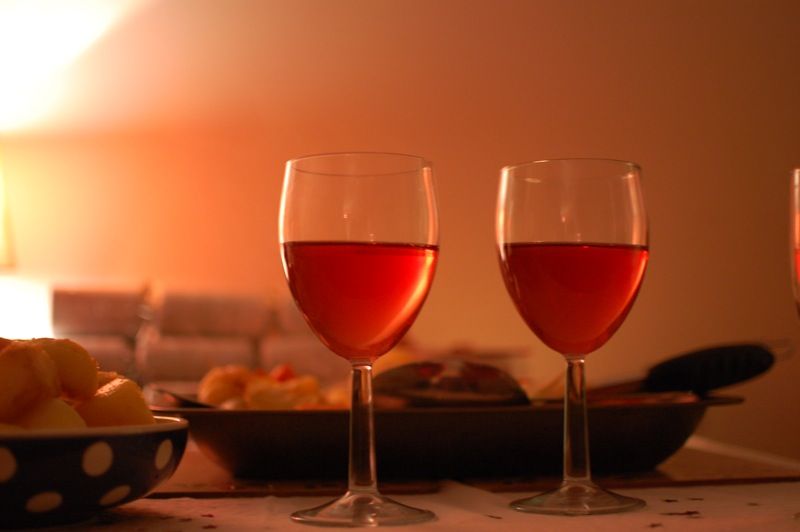 I want to fill you in on this term, I want to be honest and tell you that both my body and my heart are weary. There has been more academic expectation this term, more demands on time but also more rewards.
I want to tell you that I am tired after so many late nights but that sometimes laughing into the small hours is far better than that extra hour of sleep. For now at least.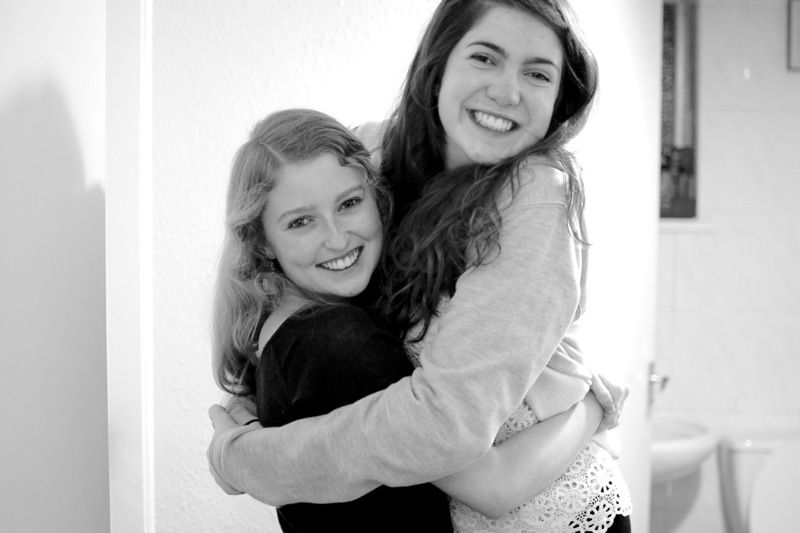 I want to tell you that I am behind on project life, on the friendship quilt and on most crafty things but am feeling very relaxed about this. I know these things will happen and that from experience there is no point in trying to force the creativity.
Most of all I want you to know how eager I am to get blogging regularly again but for now I am resting this little head of mine and enjoying the warmth and comfort of being home for the holidays.